Experiences for the whole family
Experience Lech at the Arlberg in winter & summer
Lech at the Arlberg is a true holiday paradise for the whole family in summer and winter. The impressive mountain scenery, the fine offers at the luxurious 5-star hotel "Gasthof Post" and the first-class services make a stay an unforgettable experience of indulgence.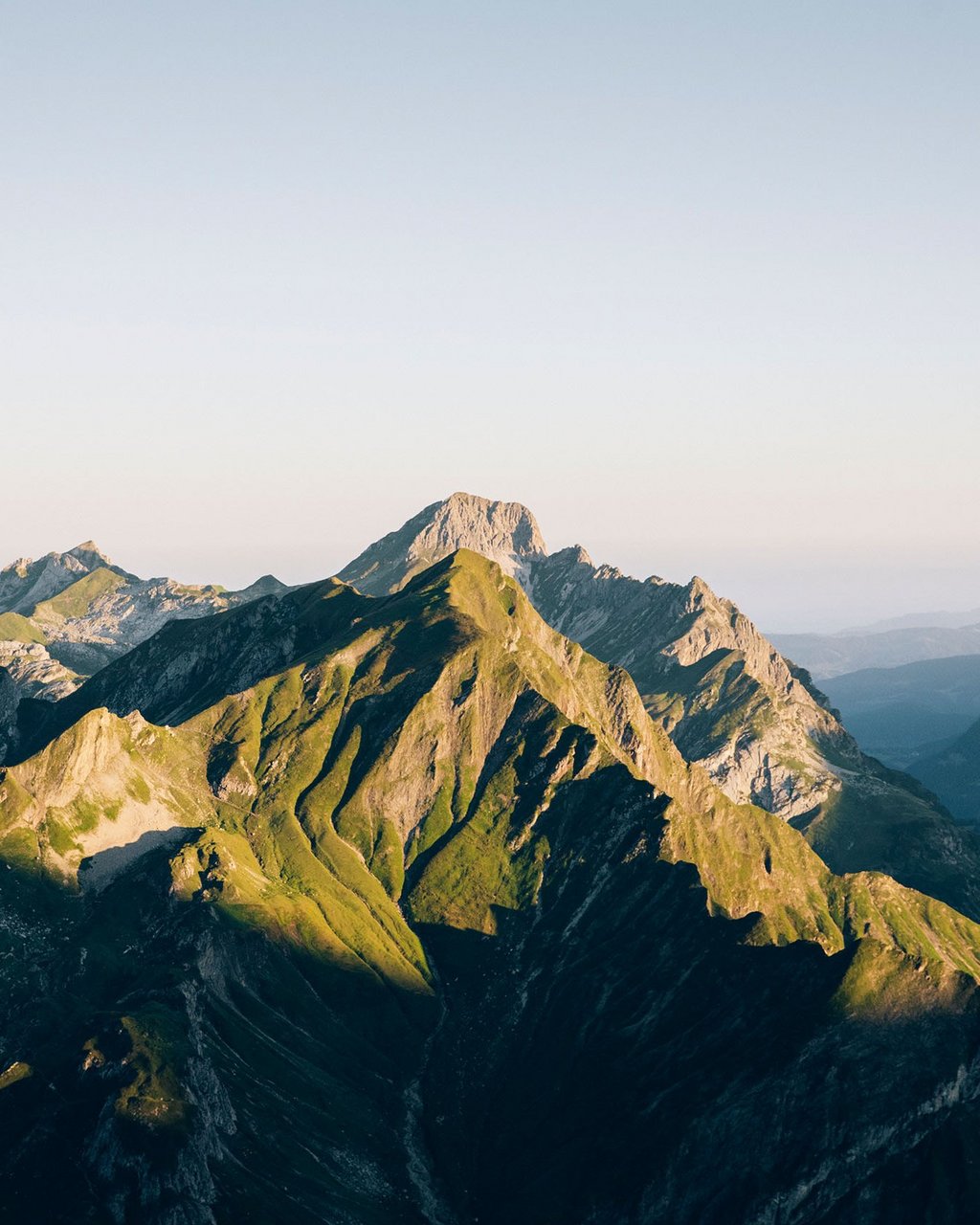 Nature at the Arlberg has a lot to offer, especially in summer. With over 350 kilometres of marked hiking trails and exciting theme trails for the whole family, the region is a long-distance hiking paradise par excellence. Bikers, golfers and trail runners are likewise captivated by the Arlberg. The incomparable surroundings in combination with the healthy mountain air are guaranteed to make all athletes' hearts beat faster.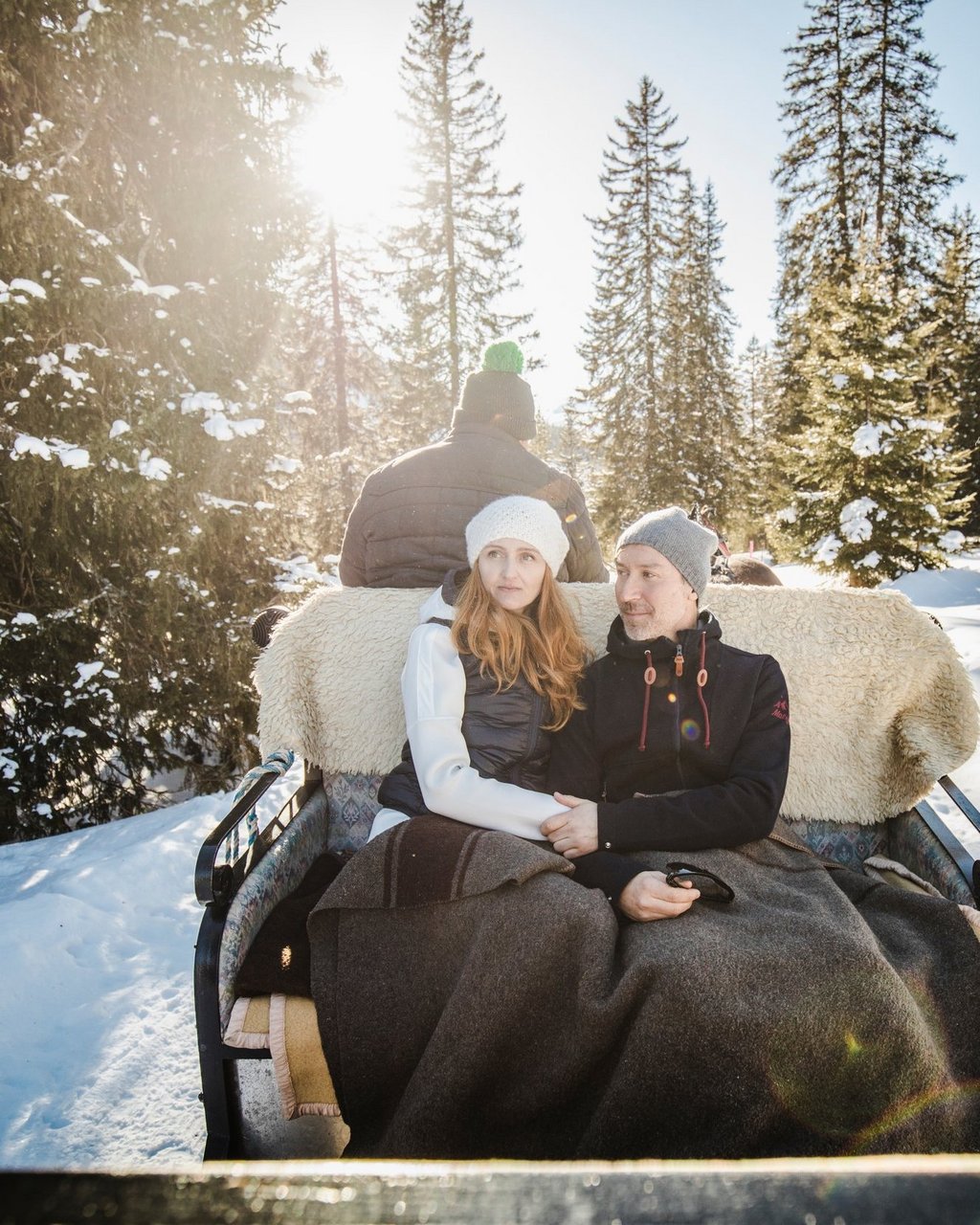 Family time in Lech at the Arlberg 
Family time in Lech at the Arlberg 
Feel the mountains, explore new paths and enjoy nature together - in summer as well as in winter, there are countless opportunities to experience unforgettable holidays at the Arlberg. Even the youngest ones love to breathe fresh mountain air, whiz down the slopes into the valley and indulge in culinary delights at the 5-star hotel "Gasthof Post". The extra: the extensive wellness area will delight mum, dad and the kids!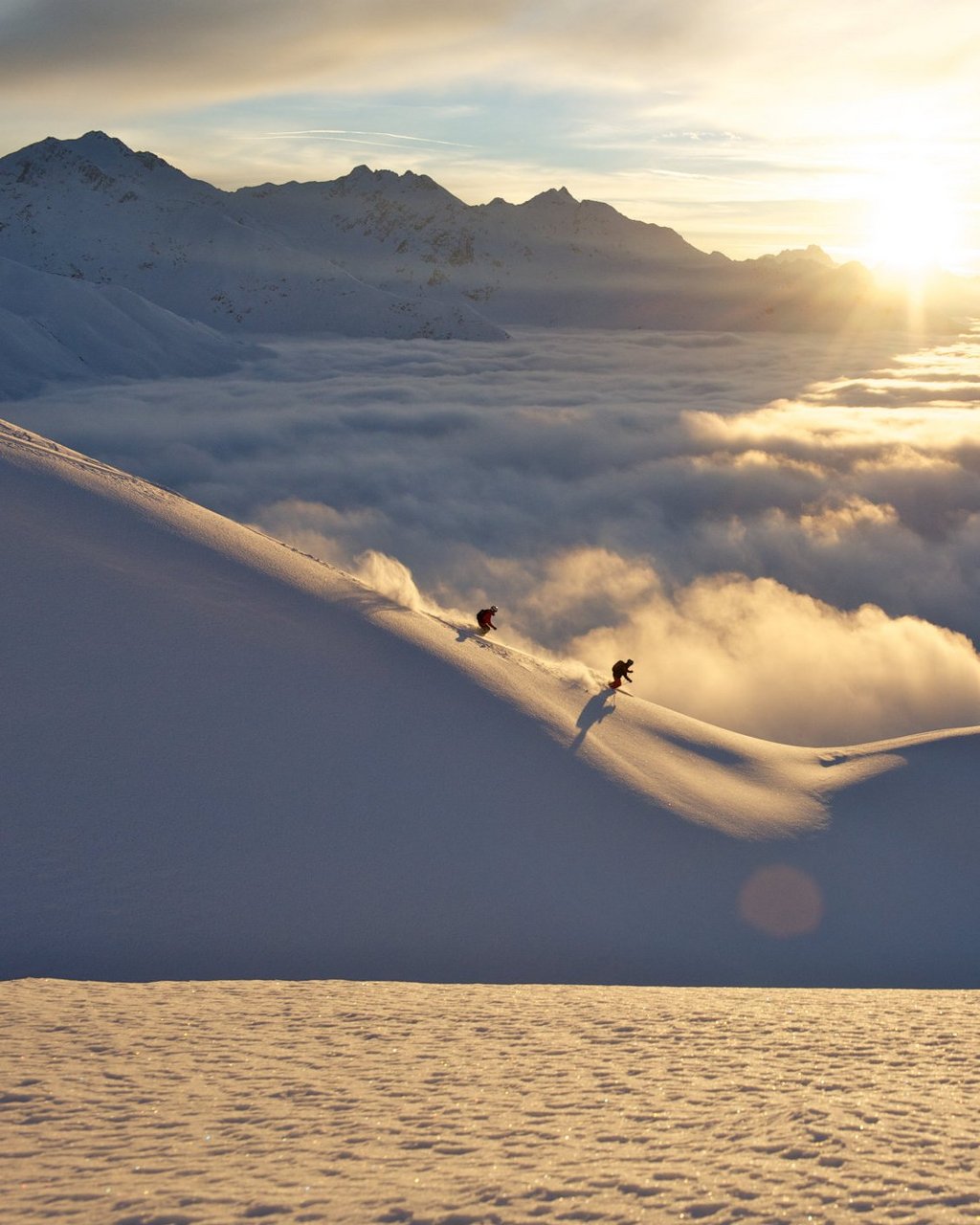 Lech at the Arlberg in winter 
Lech at the Arlberg in winter 
A variety of possibilities for an active and relaxing holiday are available at the Arlberg at any time of the year. In winter, 350 kilometres of ski runs and 88 lifts await you - the Arlberg forms the largest connected ski area in Austria and is the fifth largest area in the world. 200 kilometres of deep snow slopes, highly trained and educated ski guides from our partner Arlberg Alpin and guaranteed snow from December to April offer the perfect conditions for a successful winter holiday in Lech.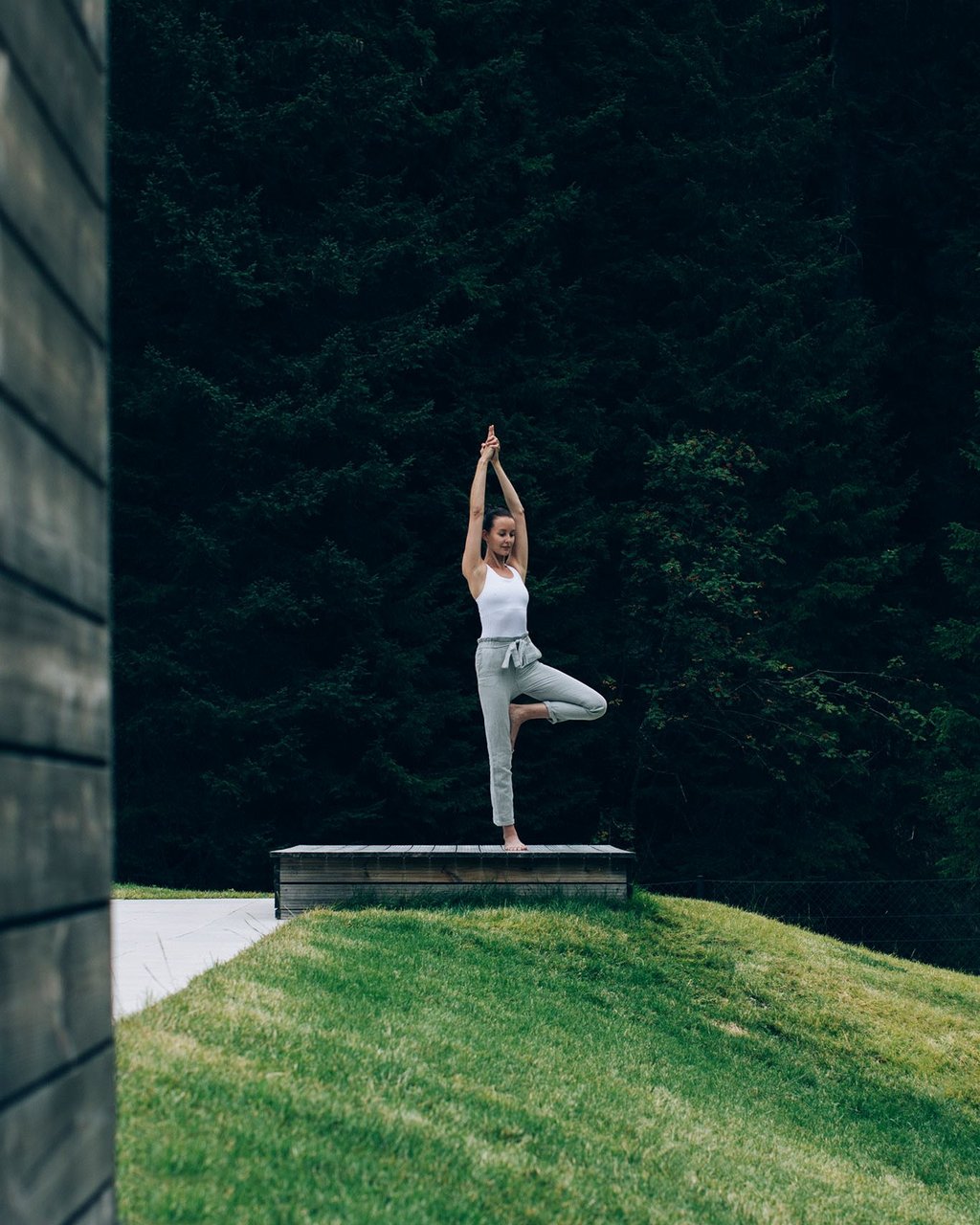 Events & Sights in and around Lech 
Events & Sights in and around Lech 
As varied and diverse as the region around the 5-star hotel "Gasthof Post" in Lech is, as varied are the popular events and sights. In addition to the perfect setting for private parties and celebrations, we are the ideal starting point for excursions in the region. Look forward to the traditional, the modern, the sporty and the classy!