Stories all around holidays in Lech at the Arlberg
News from the "Gasthof Post" in Lech at the Arlberg
We are happy to let you participate in the events and life in and around the hotel "Gasthof Post" in Lech at the Arlberg. Here we inform you about the latest offers, the most beautiful activities and the most popular pleasurable experiences in the summer and winter paradise of Lech.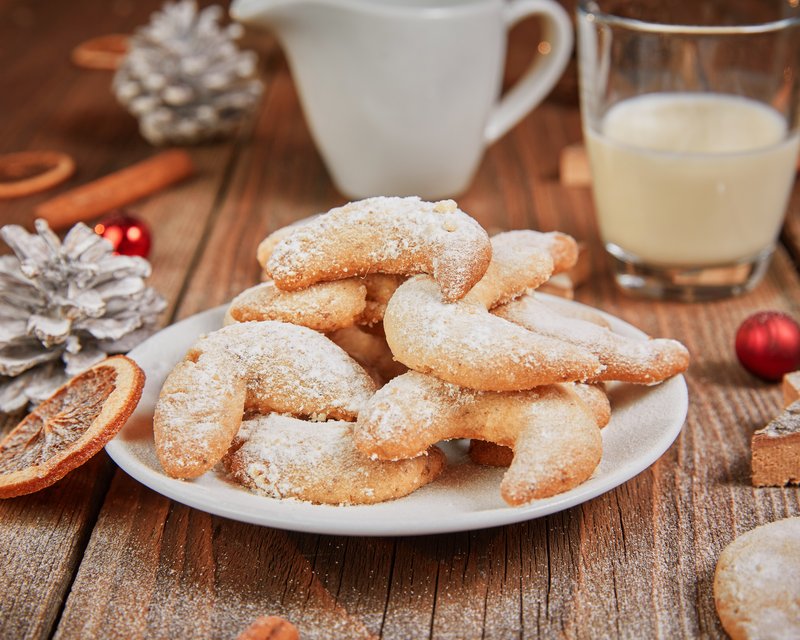 Advent magic in and around the 5-star Hotel Post in Lech
Advent seems particularly close this year. Mother Hulda is already shaking her beds vigorously and surprises us again and again with thick flakes and a fine blanket of snow when we look out of the window in the morning.…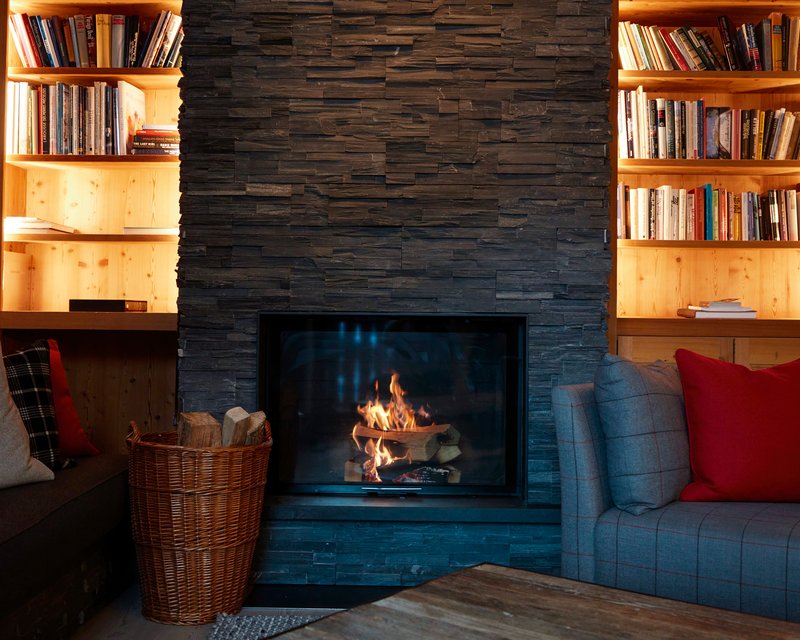 Winter events around the Hotel Gasthof Post in Lech
Winter is just around the corner. The shortening days, the refreshing mountain wind and the alpine nature undergoing a golden-red transformation are clear signs of this. We are looking forward to this time of year. Not…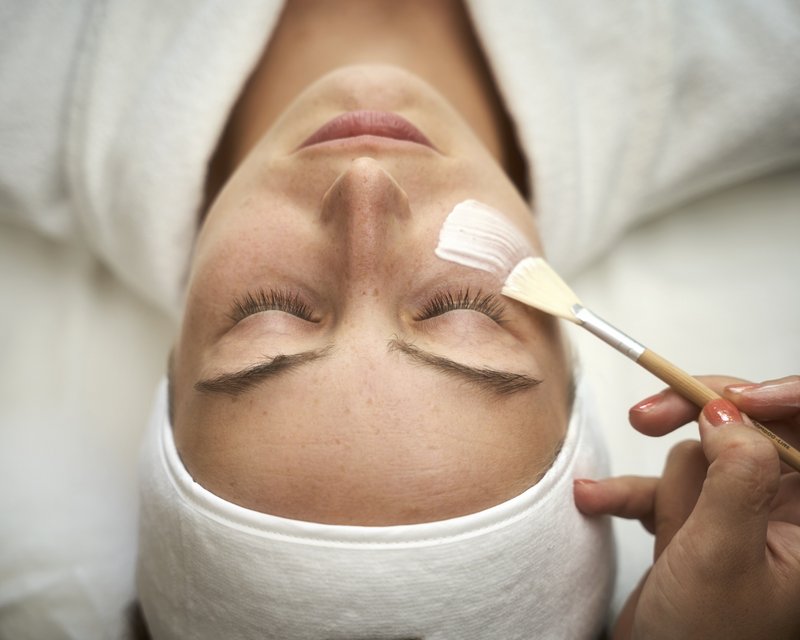 An autumnal wellness tip from our spa
Autumn is just around the corner - with its beautiful views, crystal-clear air, magical spectacles of nature and perfect conditions for impressive mountain experiences. Just as the forests and meadows change, our bodies…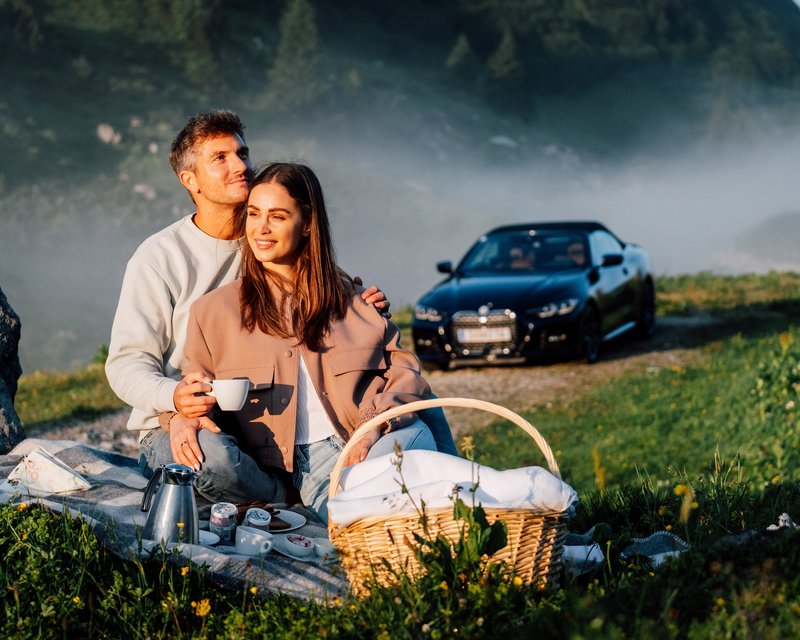 Mountain indulgence the Post way
Secluded mountain peaks, the enchanting alpine nature, the highest 5-star comfort and stunning views - a vacation in Lech at the Arlberg combines alpine luxury and the special features of the Vorarlberg scenery.…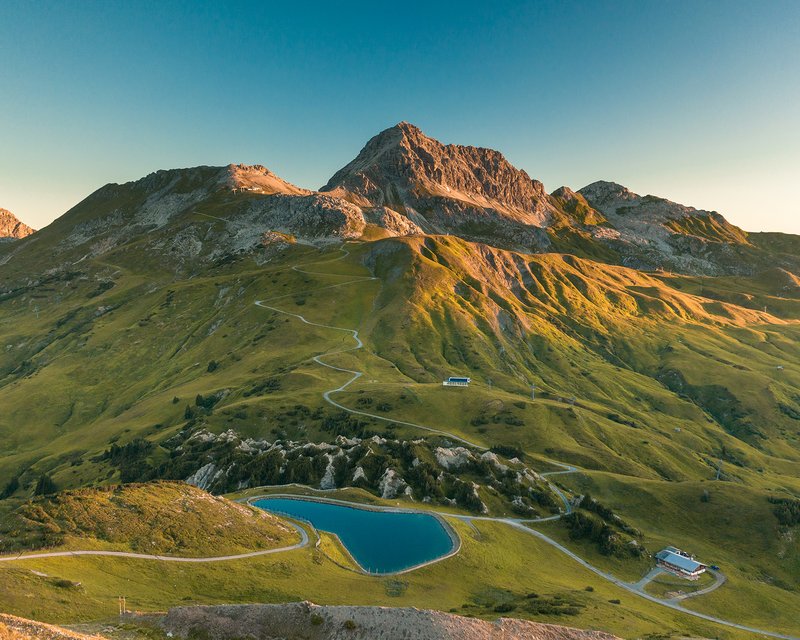 Holidays in the mountains
Guests of the 5-star hotel "Gasthof Post" in Lech enjoy a very special offer in addition to the exclusive services during their summer holidays - guided hikes are organised three times a week, leading to the most…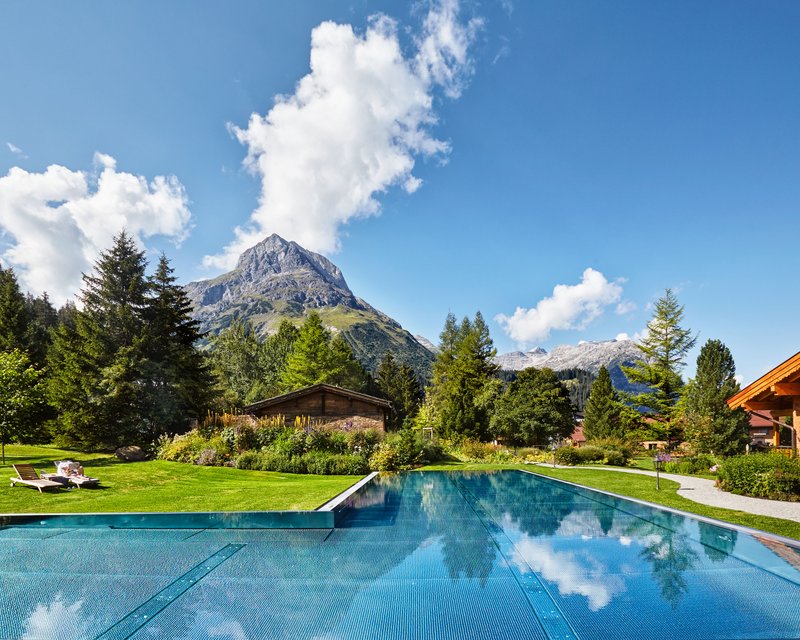 Holidays in Lech at the Arlberg combine the best things in life - breathtaking nature, plenty of activities, the distinctive features of the region and incomparable culinary delights make a getaway in the mountains an…
High up during holidays in Lech
5-star luxury is not only available at the Hotel Post in Lech as part of its broad range of services! In addition to the amenities of the hotel, a holiday at the Moosbrugger Family offers access to one of the most…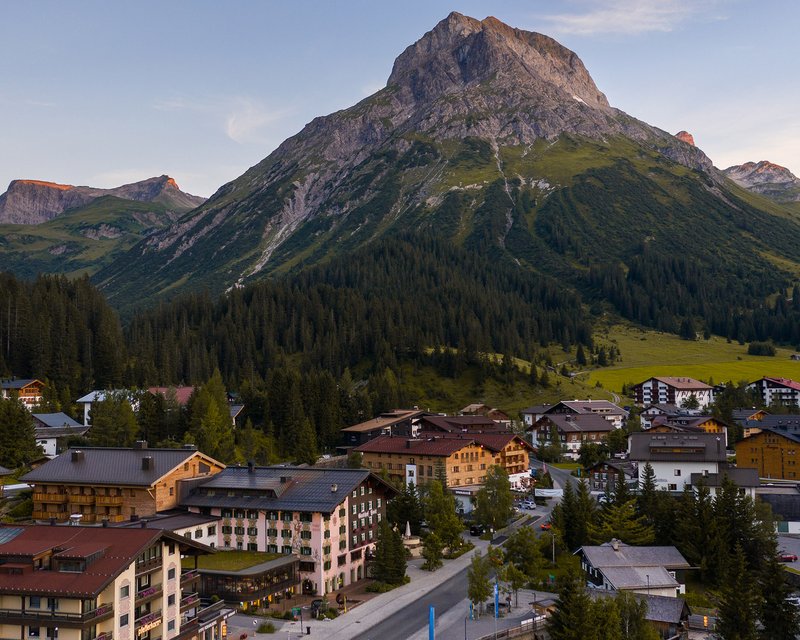 The 5-star Hotel Post is located in the heart of the picturesque mountain village of Lech in Vorarlberg and offers an idyllic location surrounded by impressive mountain scenery. In summer, you can experience dreamlike…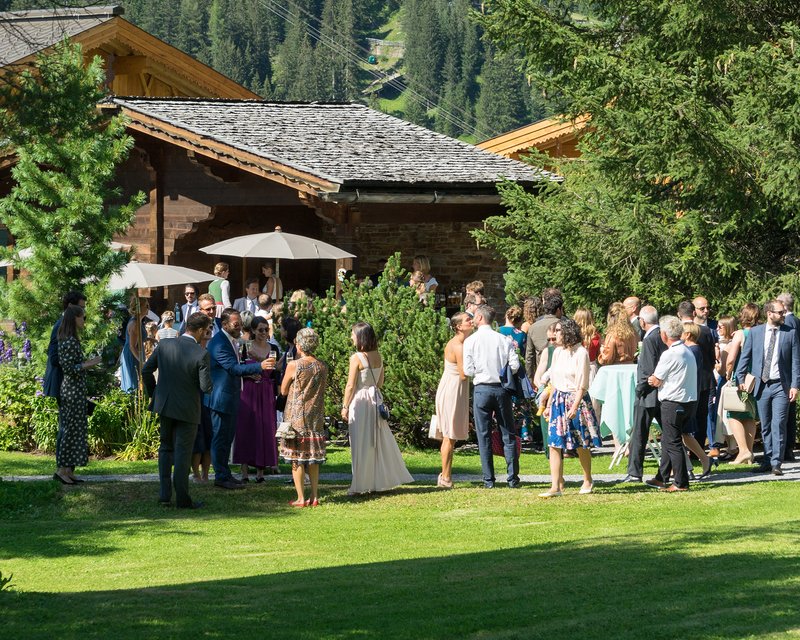 Your wedding should be one of the most beautiful days of your life. Such an occasion deserves a lovely setting. Surrounded by majestic mountains, holiday dreams come true in exclusive Lech. Unforgettable deluxe…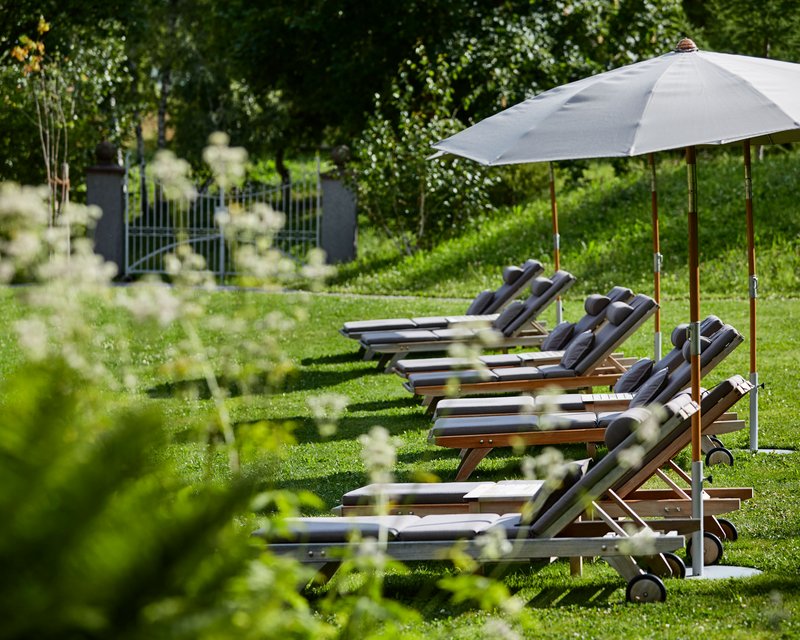 Right on time for the official start of spring, fine sunshine is in the air - while the perfect piste conditions will ensure dreamlike snow enjoyment until the end of April, the fabulous weather also comes with a hint of…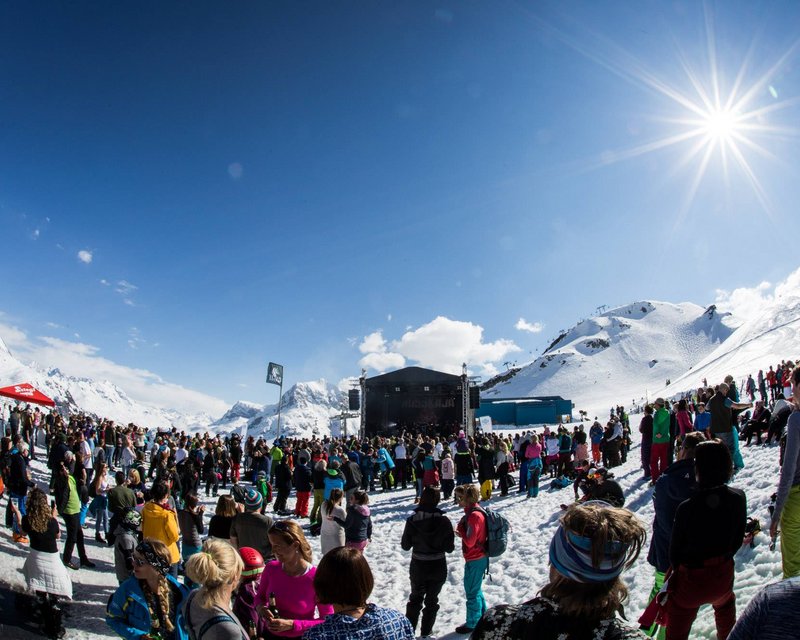 From April 2 to 16, the Arlberg becomes a stage.
Ski slopes merge into dance floors and concert stages. Swing and funk, soul and pop, jazz and R'n'B, Schlager and a cappella, big band and electro: there's never a…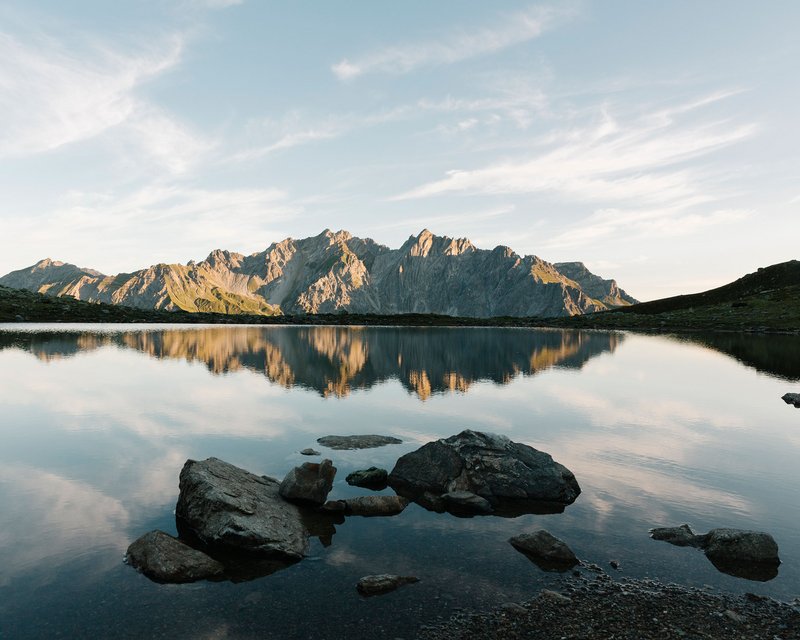 Feel the power of the nature
"NATURE GIVES US EVERYTHING WE NEED – LET'S REMEMBER IT!"
In recent years, more and more people have been seeking peace and relaxation in the mountains. This is perfectly understandable, because there is nothing better…